ABOUT US
Car wash and
detailing service
Clean Image Car Wash is a convenient car wash local to Rhodes Business Park. If you work at the business park and drive your car each day, give us a try we are located at B2 level car park near the loading dock.
Your time is money so let us wash your car while you work.
FREE Pick up from your car spot.
Public customers are also welcome.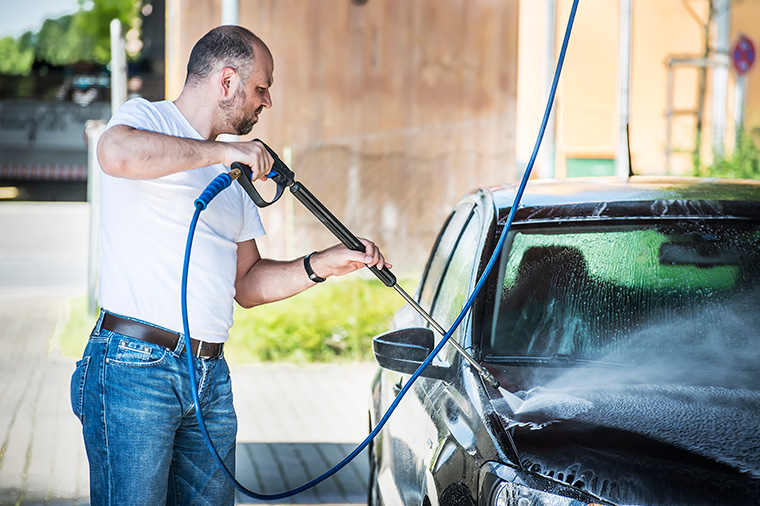 02.

PARK YOUR CAR
AND DROP OFF KEYS
03.

CHOOSE YOUR WASH AND
PAY (CASH OR EFTPOS)
04.

YOUR CAR IS CLEANED
BY OUR TEAM
05.

YOUR CAR IS PARKED
BACK IN YOUR SPACE
06.

YOUR KEYS DROPPED AT RECEPTION
OR PICKED UP AT THE CAR WASH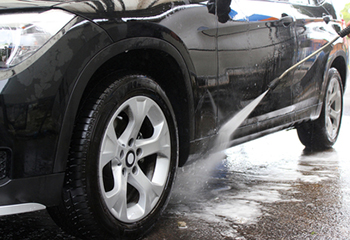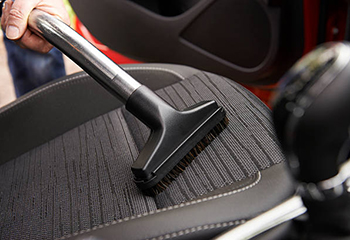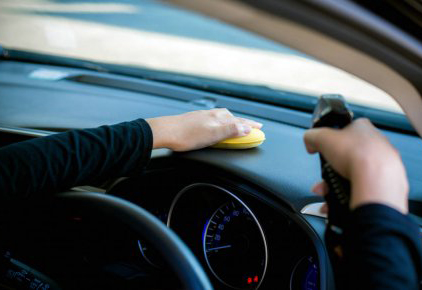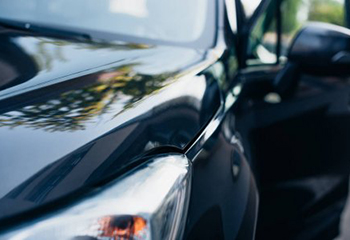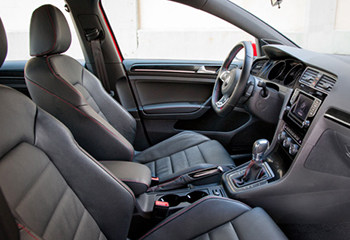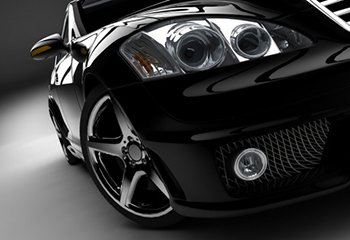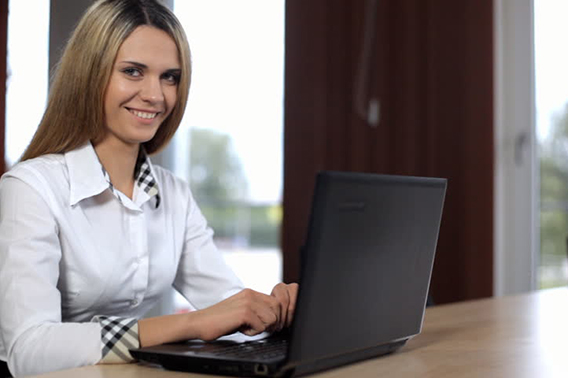 Send us a Message
CONTACT US